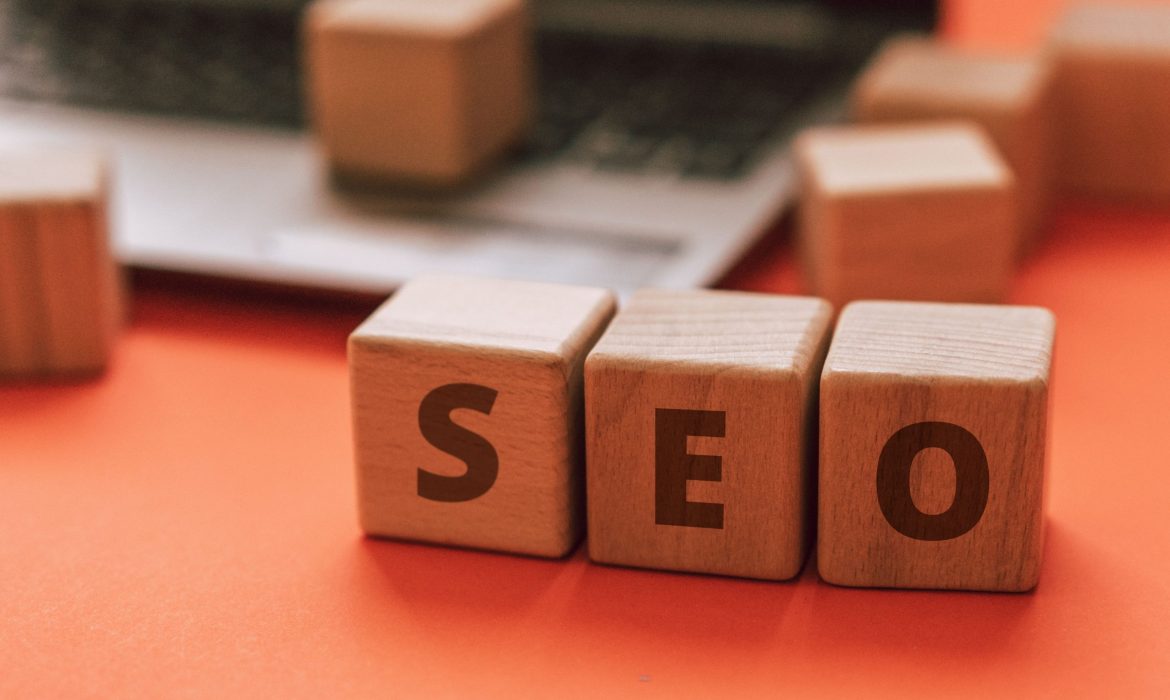 Introduction
What is link building? Link building is an essential aspect of modern-day digital marketing strategies. In this comprehensive guide, we will delve into the world of link building, understanding its significance, and exploring effective techniques to enhance your website's authority. By the end of this article, you will have a clear understanding of what link building entails and how it can benefit your online presence.
1. Defining Link Building:
Link building, in simple terms, refers to the process of acquiring hyperlinks from external websites that point back to your own site. These backlinks act as votes of confidence from other web pages, indicating to search engines the relevance and credibility of your content.
2. The Importance of Link Building:
Understanding the importance of link building is crucial for any website owner or digital marketer. Link building plays a vital role in search engine optimization (SEO) as search engines consider backlinks as a significant ranking factor. Quality backlinks from reputable websites help search engines determine the credibility and authority of your website, leading to higher organic search rankings.
3. Types of Link Building Strategies:
a. Natural Editorial Links: Natural editorial links are the most valuable type of backlinks. These links occur when other websites find your content valuable and link to it without any solicitation. They are highly regarded by search engines due to their organic and unbiased nature.
b. Manual Outreach: Manual outreach involves actively reaching out to website owners, bloggers, or influencers within your industry to request backlinks. This strategy requires building relationships, creating compelling content, and convincing others of the value in linking to your website.
c. Guest Blogging: Guest blogging involves writing informative and relevant articles for other websites in exchange for a backlink to your own site. This approach not only helps in acquiring backlinks but also allows you to showcase your expertise to a wider audience.
4. Effective Techniques for Link Building:
a. Create High-Quality Content: Producing high-quality and valuable content is the foundation of successful link building. When your content is informative, unique, and engaging, other websites are more likely to link to it naturally.
b. Utilize Social Media: Social media platforms provide an excellent opportunity to promote your content and attract natural backlinks. Sharing your content on platforms like Facebook, Twitter, LinkedIn, and Reddit increases its visibility and encourages others to link to it.
c. Broken Link Building: A highly effective strategy involves finding broken links on other websites and reaching out to the website owners to suggest replacing them with a link to your relevant content. This approach benefits both parties by helping website owners fix broken links and acquiring valuable backlinks for your website.
d. Build Relationships: Networking and building relationships with influencers, bloggers, and industry experts can lead to valuable link building opportunities. Engage in conversations, participate in forums and discussions, and position yourself as a trusted resource in your field.
5. Best Practices for Link Building:
a. Focus on Quality over Quantity: Quality always outweighs quantity when it comes to link building. Acquiring backlinks from authoritative websites within your niche carries more weight than numerous low-quality links. A few high-quality backlinks can significantly impact your website's ranking and authority.
b. Diversify Anchor Text: To optimize the impact of your backlinks, use a variety of anchor text. Avoid overusing exact match anchor text as it can raise red flags for search engines. Utilize branded, natural, and long-tail keywords as anchor text to create a diverse and natural backlink profile.
c. Monitor and Disavow Toxic Links: Regularly monitor your backlink profile using tools like Google Search Console or SEO software. Identify and disavow toxic or spammy links that could negatively impact your SEO efforts.
d. Foster Link Earning: Instead of solely focusing on actively building links, aim to earn them organically. By consistently delivering valuable content, you increase the likelihood of others naturally linking to your website. This approach builds sustainable, long-term backlinks.
6. The Relationship Between Link Building and SEO:
Link building and SEO go hand in hand. Link building is an integral part of a comprehensive SEO strategy. When combined with other optimization techniques such as on-page SEO, keyword research, and technical SEO, link building can significantly improve your website's visibility and organic search rankings.
7. The Future of Link Building:
As search engines continue to evolve, link building strategies must adapt as well. The future of link building lies in the emphasis on quality, relevance, and natural link acquisition. Engaging in content marketing, influencer collaborations, and fostering genuine relationships will remain key components of successful link building campaigns. 
Conclusion
In conclusion, understanding what link building is and implementing effective strategies is vital for enhancing your website's authority and organic search rankings. Link building serves as a crucial factor in SEO, helping search engines evaluate the credibility and relevance of your content. By creating high-quality content, engaging in manual outreach, and leveraging guest blogging opportunities, you can acquire valuable backlinks and improve your website's visibility.
Remember to focus on quality over quantity, diversify your anchor text, monitor and disavow toxic links, and foster link earning through valuable content. Incorporating these practices into your link building efforts will contribute to the long-term success of your website. Stay informed about the evolving landscape of link building and adapt your strategies accordingly to ensure continued growth and visibility in the digital realm.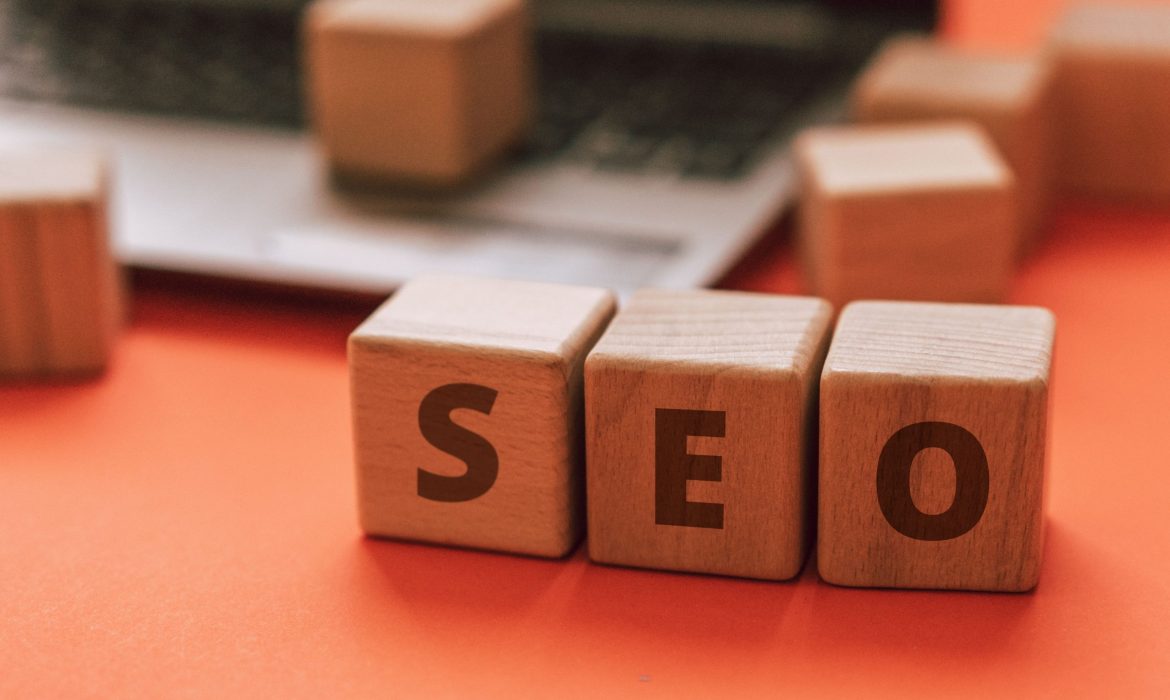 Introduction
In today's digital age, having a strong online presence is crucial for businesses of all sizes. However, simply having a website is not enough. To drive organic traffic and reach your target audience, you need to understand the fundamentals of Search Engine Optimization (SEO). This article will serve as a comprehensive guide to SEO for beginners, explaining key concepts, strategies, and best practices to improve your website's visibility in search engine results pages (SERPs).
Understanding SEO: A Brief Overview
Search Engine Optimization (SEO) is the practice of optimizing your website to rank higher in search engine results. When a user searches for a specific keyword or phrase, search engines like Google aim to provide the most relevant and valuable results. SEO helps search engines understand your website's content, making it more likely to be shown to users searching for related information.
Importance of Keyword Research
Keyword research is a critical step in SEO. It involves identifying the words and phrases that your target audience is likely to use when searching for products, services, or information related to your business. By incorporating these keywords strategically into your website's content, you increase the chances of your site appearing in relevant search queries.
On-Page Optimization: Enhancing Website Elements
On-page optimization focuses on improving elements within your website to make it more search engine-friendly. This includes optimizing page titles, meta descriptions, headings, URL structures, and image alt tags. By aligning these elements with your target keywords, you can send strong signals to search engines about the relevance and value of your content.
Creating High-Quality Content
Content is the backbone of any successful SEO strategy. Search engines prioritize high-quality, informative, and engaging content that provides value to users. By creating content that is optimized for your target keywords and addresses the needs of your audience, you can attract organic traffic and encourage visitors to spend more time on your website.
Building a Strong Backlink Profile
Backlinks are links from other websites that point to your site. They are an essential factor in search engine rankings. Building a strong backlink profile involves earning high-quality backlinks from reputable and relevant websites. This can be achieved through strategies such as guest blogging, creating valuable content that others want to link to, and actively promoting your website to industry influencers.
Technical SEO: Optimizing Website Structure
Technical SEO focuses on improving the technical aspects of your website to enhance its visibility and performance. This includes ensuring proper website indexing, optimizing page load speed, implementing structured data markup, and making your website mobile-friendly. A well-optimized website structure not only improves user experience but also helps search engines crawl and understand your content more efficiently.
Local SEO: Targeting Local Audiences
For businesses with physical locations or those serving specific geographic areas, local SEO is crucial. Local SEO involves optimizing your website and online presence to rank higher in local search results. This includes creating and optimizing your Google My Business profile, building local citations, obtaining customer reviews, and targeting location-specific keywords.
Conclusion
Mastering the basics of SEO is essential for beginners looking to improve their website's visibility and attract organic traffic. By understanding the importance of keyword research, on-page optimization, high-quality content creation, building a strong backlink profile, technical SEO, and local SEO, you can develop a solid foundation for your SEO strategy. Remember, SEO is an ongoing process that requires continuous monitoring, adaptation, and refinement. By staying up to date with the latest SEO trends and best practices, you can position your website for long-term success in the competitive online landscape.