News Syndication Built For SEO
300+ Do-Follow Links on Authority News Sites

Google News Inclusion

Media and Embeds (Maps, Videos, Images)

3 Anchor Text Links per Release

SR News Writer Options

Media Enhancement Options for More Exposure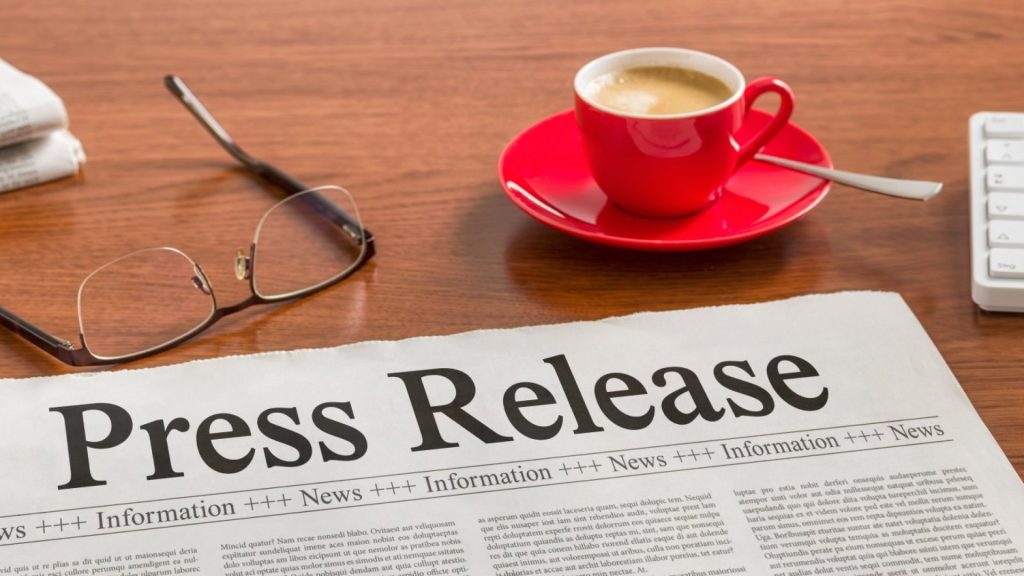 News Releases, Advertorials, And Content Syndication
Powerful Brand Mentions, Links, and Exposure for Your Content
Imagine getting your brand mentioned on a site that ranks for 744,000+ keywords and has over 10 million backlinks. That's exactly what the Digital Journal site allows you to do. Our authority sites are part of well-known national news brands and great sources of strong backlinks.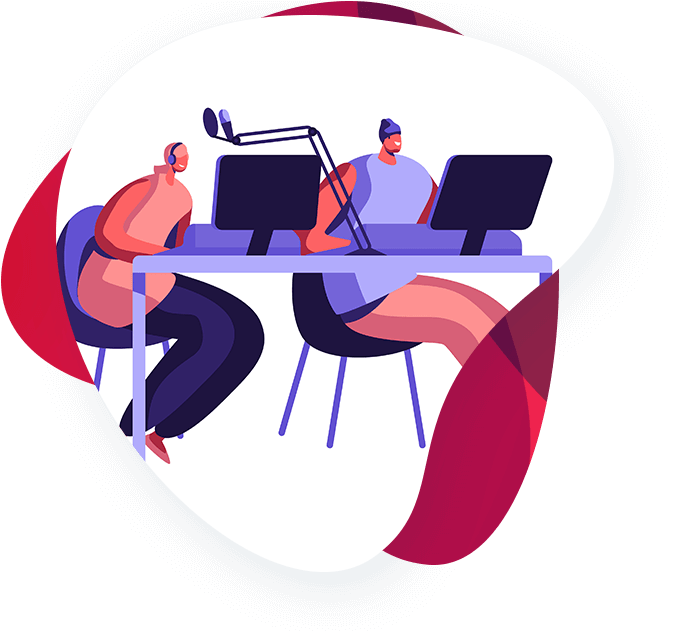 The Strength Of A Backlink, In Large Part, Is Determined By A Site's Referring Domains, Placement Of The Link Contextually, And Page Relevancy.
Our top news sites have tens of thousands of referring domains between them. These links will push maximum link equity.

Contextually placing 3 anchor text links in each article allows us to target multiple sites and pages and successfully funnel link juice any place you need it.

Every article includes keyword optimized URL, Page Title, Images, and Content to ensure the article is completely relevant and on topic.


From Real News Sources That Push Rankings!
These links are great for powerful brand mentions and can also be used to link to other online properties to pass on relevance, authority, and link juice. Power up your brand website, GMB listing, social accounts, citations, network links, cloud links, and even other backlinks for an affordable price.
We have been ranking sites professionally since 2009. We have monitored the changes to the search algorithms, studied the patents filed by Google, analyzed thousands of websites, and applied winning and long-term strategies to rank locally, nationally, and internationally across every imaginable niche.
Our core goal is to provide an ROI not only to you the marketer and agency owner but also to your client. Even though your client will never know we exist, we do care about each site that we rank. We understand that this site or listing is probably the lifeblood of the business. It needs to be protected and nurtured to ensure lasting rankings to produce a great ROI for your client.
Premium News Articles, Releases, And Advertorials
Authority Partner Sites Include

Frequently Asked Question's
A. When it comes to Google News and other top syndication sources, it's all about the freshness of content. We guarantee our links for 90 days, but you may start to see some links drop off around this time as news sources purge their content. Many outlets will keep the content live much longer, some idenefinitely. We recommend quarterly press syndication to help keep signals fresh and your brand in the spotlight.
A. You get to review and edit every article before approval and publishing. For the highest quality content needs, we recommend purchasing the senior writer content upgrade. We also offer unlimited revisions, so just let us know what changes you would like us to make.
A. We require the following information at minimum:
Company Name
Country
Website URL
A.
This is a hard question to answer definitively as every SEO strategy and SERP result could require a unique approach. But we have found that if we use these conservatively they produce measurable results with little risk. Here's how we are using them:
Link #1: Branded Anchor Text to the money site target URL
Link #2: Keyword Anchor text to a Top Parasite/Brand Mention/CID URL (for local)
Link #3: Keyword Anchor text to a Guest Post or Private Link
We also like adding an optimized video to the release and including a Google map embed too.