Our Guest Blog Service Handles Content Creation
Outreach and Placement You Will Get
Great Links from Popular Blogs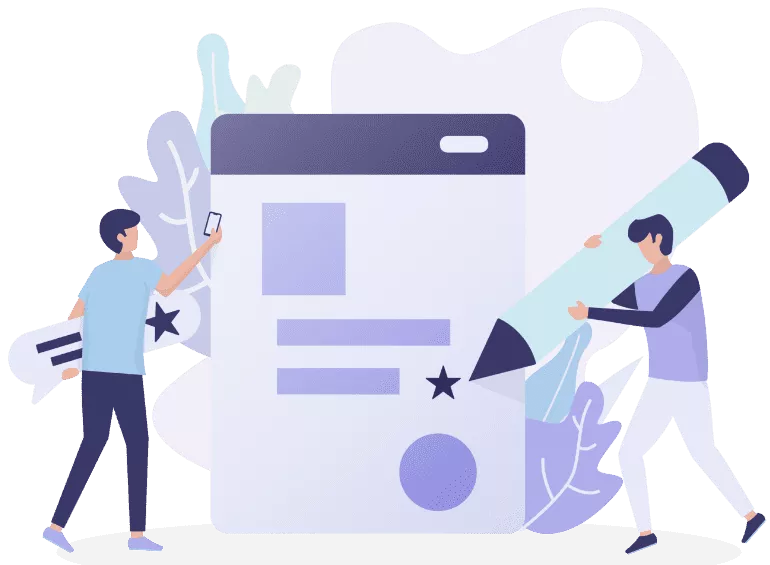 At Star SEO, we handle the content creation, blog outreach, and guest post placement. You get to sit back and enjoy the results of our guest posting service. Would you like to have your brand, product, or service mentioned on popular blogs within your industry? Who wouldn't? Our guest post service will help you improve search engine rankings, drive interested traffic to your website, and build brand awareness within your industry. Securing guest posts is a time consuming tasks. You have to identify target websites, reach out to editors, pitch article ideas and secure links on high-profile industry blogs. We offer a streamlined service that takes care of the guest posting process from start to finish. At Star SEO, we boast an inventory of more than 400 partners, but also reach out to blogs within your industry on your behalf. We seek out blogs that are more than just links, but advertising opportunities for companies that are looking to grow.
Improve Your Ranking
Our guest post service process allow us to secure links from popular blogs, improving your search engine ranking.
Grow Your Audience
We choose blogs with established readerships that will be interested in your other content and products on your website.
Increase Your Revenue
We only choose guest posting partners with readerships that would be interested in your products.
Build Brand Awareness
Having your brand mentioned on popular blogs helps you to stick in the head of their readership and build awareness.
We provide Google My Business listings and verifications for business owners who need to generate leads in locations in which they do not have a physical location. We pride ourselves on going a step above other vendors who peddle listings. We pick our addresses with meticulous care. Our listings do not have a mobile footprint like some vendors. We are available to help guide you if you have questions about your campaign. Trust your verification needs to people that have been in the industry a long time with an immaculate track record and reputation.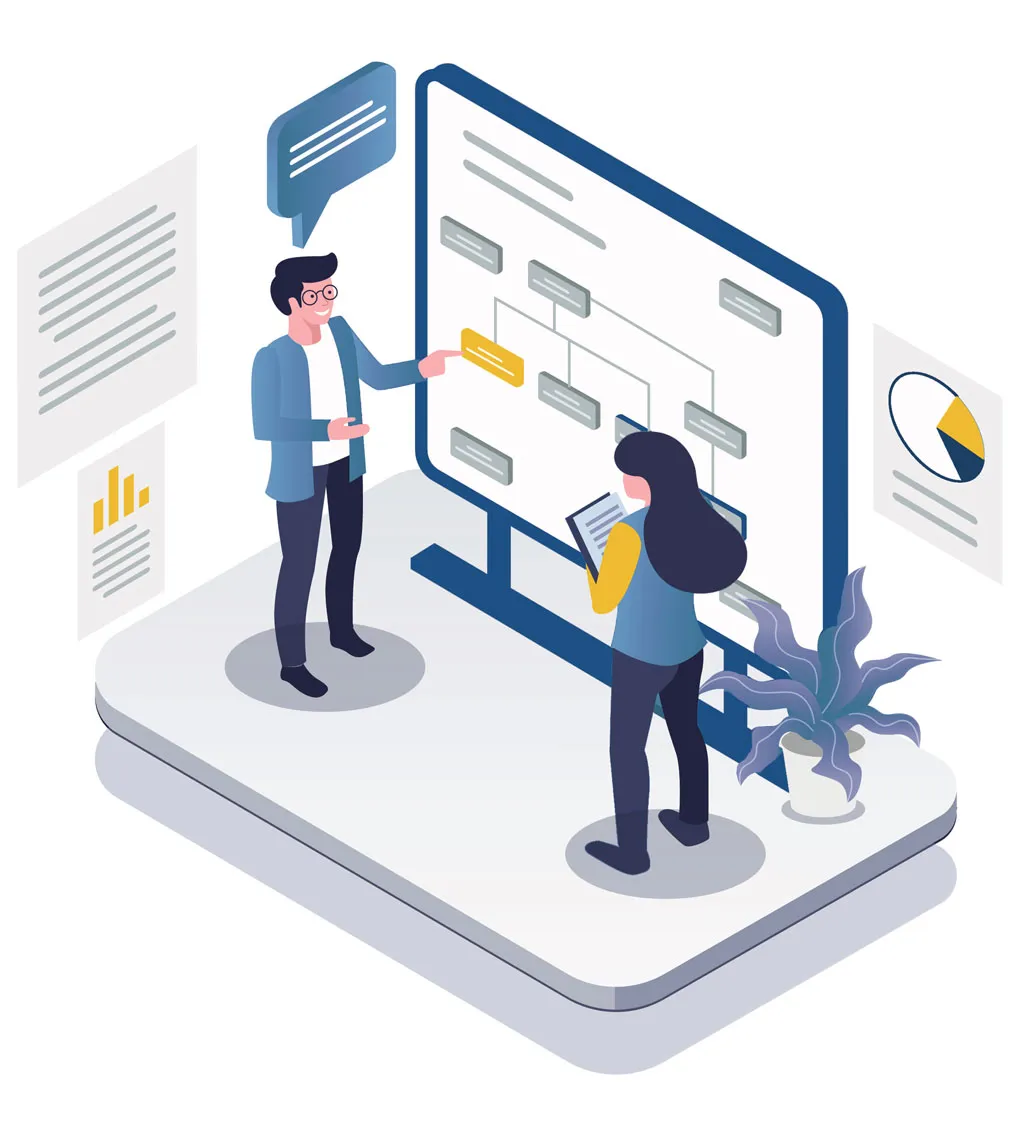 High Quality Blog Content
Every member of our writing team is managed in house (never outsourced) and are based in the United States. Many are stay-at-home moms!
Excellent Outreach Processes
We'll tap into our relationships as well as performing outreach to other industry blogs with a readership that would be interested in your product.
Reliable Communication
We know how hard it is to work with a partner that doesn't keep you up to date. We send out guest posting reports weekly so you can keep clients updated.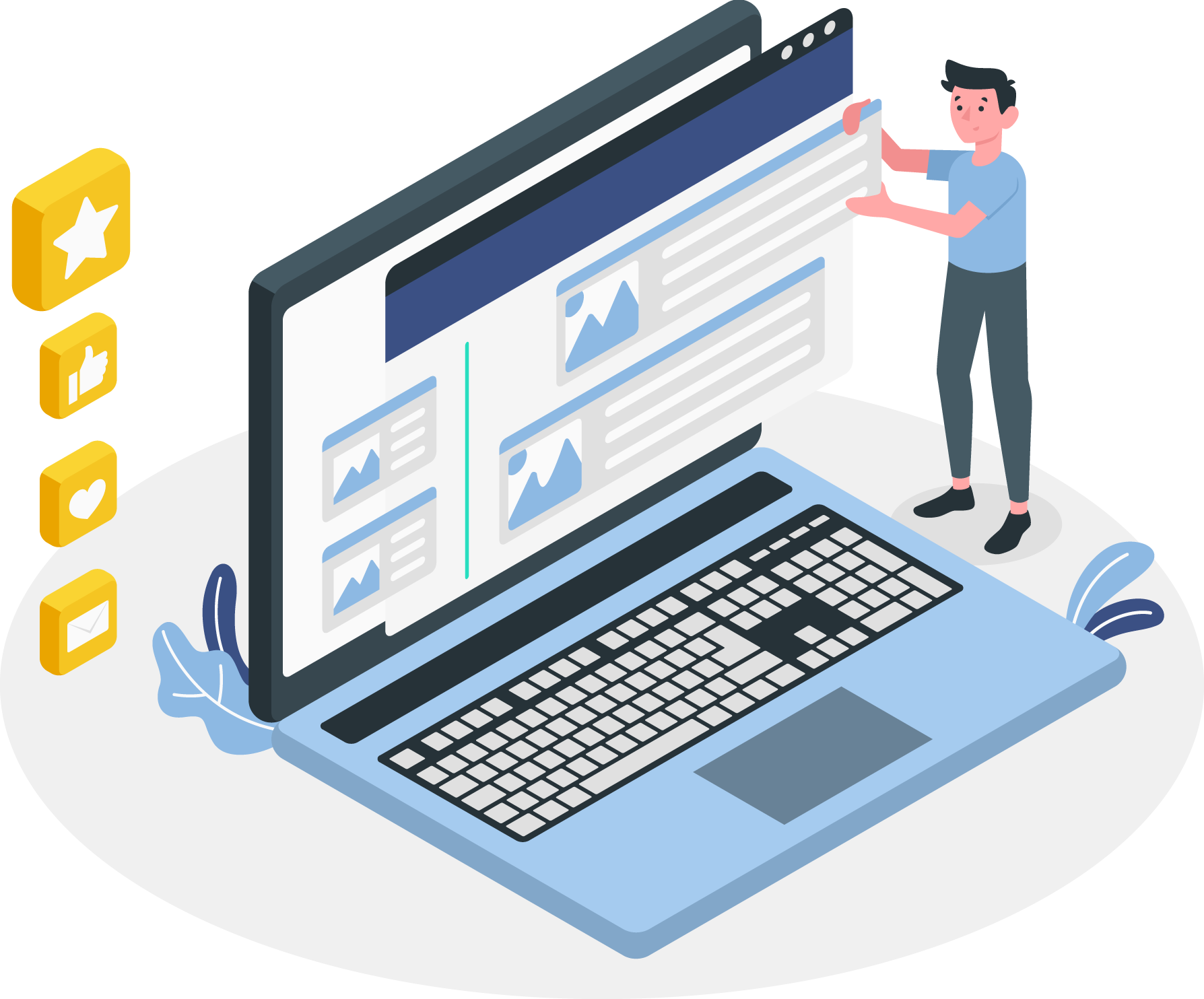 Powerful In-Content Links
These links are as good as it gets! We only publish on 100% real sites and we ensure that the content is well written and unique. Through our manual outreach and well-trained content creation team, these are links that you normally can't buy. These can only be earned through quality writing and manual outreach. The content created is made specifically for the site that we will be posting on as to tailor it to the audience of that particular site. These are not SEO focused articles and they are written to provide value to the readers of the particular site we're posting to.
Frequently Asked Question's
A. With the boost feature, we will build links to your guest post, boosting the authority and multiplying the value of the guest post link!
A. This depends on how fast Google crawls the site. Sometimes it may take a few days and sometimes it may take a few weeks. We send your report as soon as the post is completed, so there is a possibility it may not be indexed right when you receive it. With that said, we guarantee every guest post will be indexed, so if you find it's still not after a few weeks, let us know and we will look into it for you!