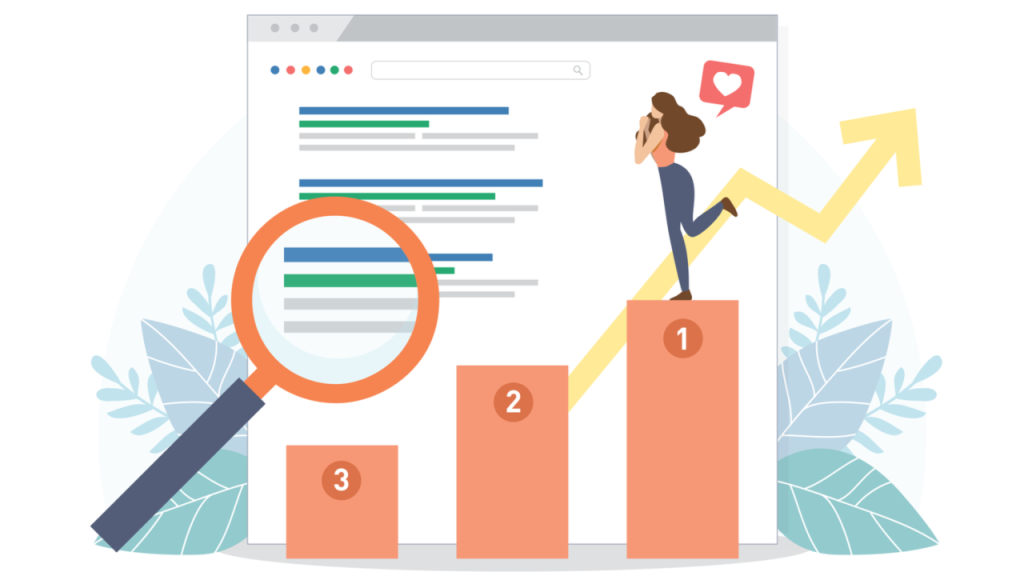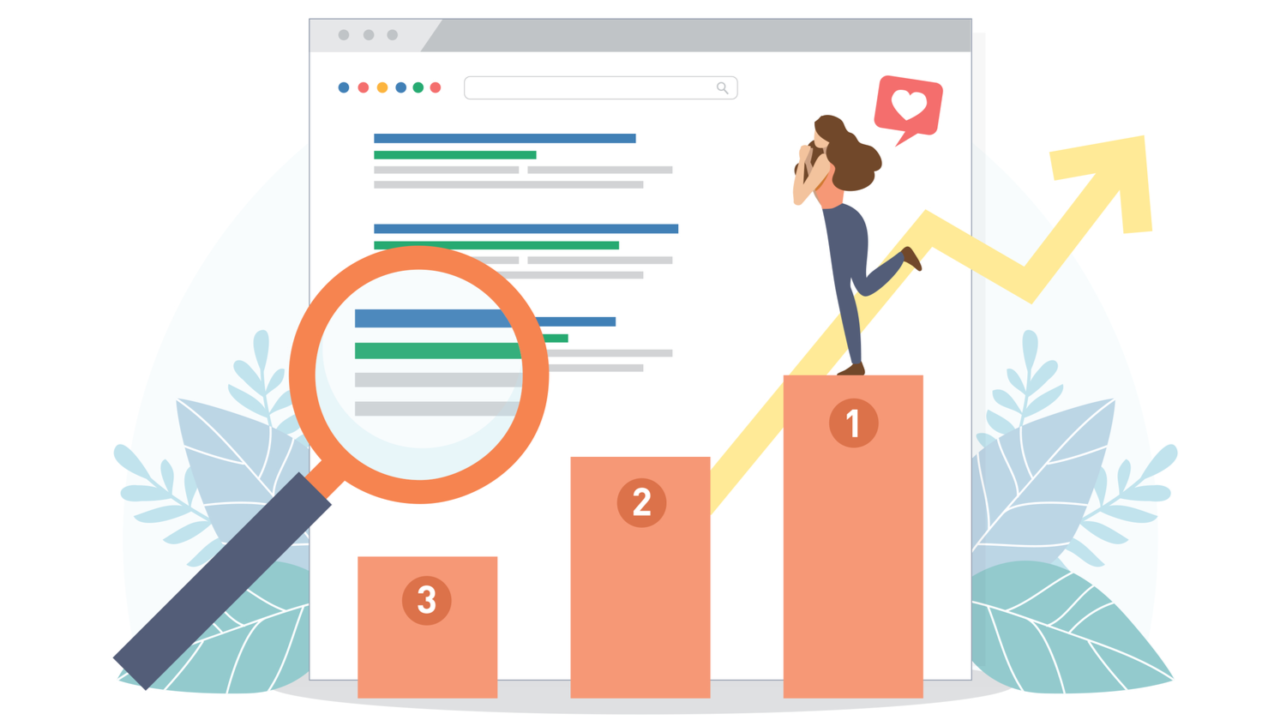 The Easiest Link Building Ever...
Google Analytics and Data Studio Setup

Guarantee Traffic Increases within 180 Days

DFY Anchor Text Ratio Audit

DFY Future Link Mapping Strategy

Completely Managed for You

Diverse Selection of Quality Link Types

Complete Off-Page Signal Creation
Impress Clients Without All The Work
Link building is one of the most time-consuming SEO activities, but you must build links regularly to maximize performance and maintain gains. Unless you have dedicated link builders, it can be difficult to find the extra time or know where to get quality links without breaking your budget.
We make link building easy. Once the campaign intake form is submitted, you're done. Just sit back and wait for your report and results. The Star SEO team will go to work analyzing competitors and matching the brand with relevant, high-quality backlinks. From content creation and anchor text optimization to manual outreach and link placement, we manage the entire process.
Your clients will be impressed with the links and results. Every link building campaign delivers a variety of high-quality tier 1 signals, including outreach guest posts, curated editorial links, branded links, and national online media sites. This variety ensures a strong, diverse backlink profile that mirrors natural link velocity for the safest link building possible.
When your campaign begins, we configure Google Analytics at the campaign-level and connect it to Data Studio in order to benchmark the traffic stats of the target pages. This also makes it easy to follow performance in real time. The Data Studio reports also make great client deliverables to showcase your direct value through a measurable increase in organic traffic.
Individualized Link Strategy
We develop a custom link strategy at the beginning of every campaign that enables us to guarantee results. First, we analyze the backlink graph of the target site and its closest competitors. After all, every niche, industry, and market is different in terms of anchor text ratios, link types, link velocity, and backlink profile makeup.
We then lay out and strategize every aspect of the campaign to maximize success. Your future link map includes a detailed plan of the exact anchors, target pages, and link velocity for every month.
Deep Link Building For Maximum Results
Our link building strategy goes beyond direct targeting. We include deep link building in every campaign to create a complex link network, designed to capture more organic traffic and longtail search opportunities. In our experience, this 2-prong link strategy effectively propels main keyword rankings and organic traffic while maintaining gains made over the campaign.
Deep linking is the extra boost your campaigns need to excel. That's why comprehensive tier 2 link building is included in all campaigns. This tiered linking approach supports the authority of tier 1 properties and passes more link equity by ensuring a fuller, more complex backlink graph.
Your All In One Link Solution...
Every managed link building campaign includes a robust mix of links for all-in-one link packages that get results. We integrate quality links and proven strategies to boost authority and traffic – done for you.
Outreach Guest Posting
Curated Niche Link Placements
Do-Follow Media Mentions and Brand Links
Data Studio Setup
Anchor Text Ratio Audit
Future Link Mapping
Tier 2 Links and Link Indexation
NEW Reporting Upgrade Available! Get ACTIVE LocalViking GEOgrids And GBP Insights + GDS Lvl 2 !!! This Reporting Upgrade Will Be A GAME CHANGER For Your Local Managed LinkBuilding Campaigns!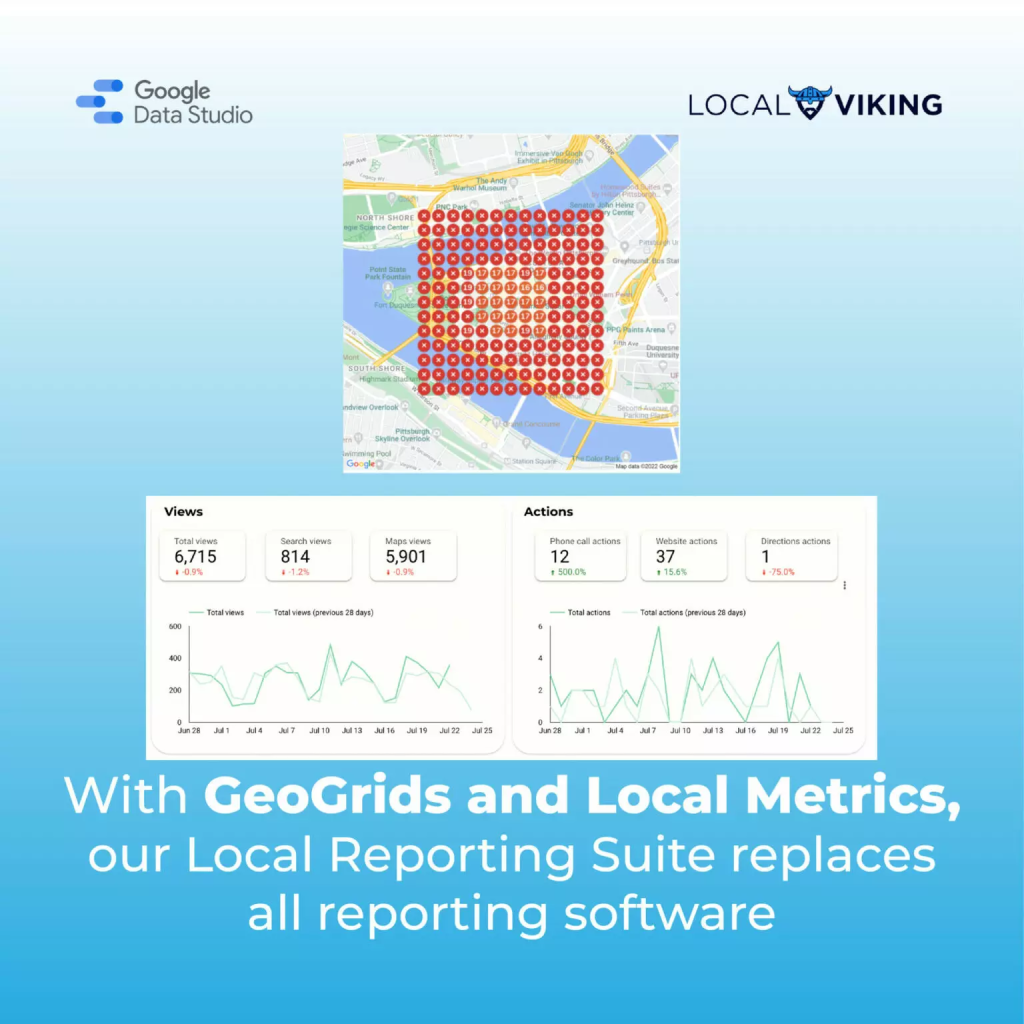 Integrated with LocalViking Tracking

Integrated with the important GBP Insights from your listing

Before and After GEOgrids from LocalViking to show progression in local SERPs

Track insights from GA, GSC, GBP, LV, etc ALL IN ONE PLACE

White Labeled & Branded with your Agency Info

GEOgrid Configurations are set and automated to your liking

We Pull a Baseline of 5 grids, then we pull them either once a month, every other week, or once a week. Your Choice!

Take Advantage of Our Private Instance of LocalViking. You Don't Need Your Own!

Includes EVERYTHING in Our GDS Lvl 2 Setup + Monthly GBP Insights + ACTIVE GEOgrids
Traffic Increases - Guaranteed
Not all links are equal. Only the best backlinks move the needle.  Don't waste your time sorting through links. You can count on star SEO to get you where you need to go with high quality backlinks every time. Every campaign includes:

Diverse Set of Link Types
Robust Package of Links for Complex Network
Niche Relevancy
Done for You Anchor Text Ratio Audit and Future Link Mapping
Link Indexation

We know what works. That's why we guarantee traffic increases if you continue link building for 180 days. This guarantee makes it a no-brainer to use us for your link building campaigns – the ROI will always be there and your clients will have a more authoritative site.
Safety Is Our Top Priority: Ensure Natural Link Velocity
Safety is always our #1 priority. We aren't going to blast all the links at once. This strategy can cause more harm than benefit.

To protect every site, we focus on ensuring a safe link velocity so all links appear natural and meaningful. That's why our team evaluates things like link velocity and anchor text ratios at the beginning of the campaign – maximizing the impact and safety simultaneously.

All link publishing is planned and dripped out to ensure links aren't published back to back. This focus on safety with natural linking levels up our link building services so you're not guessing if it will work.
Power Up Your Link Campaigns
In addition to the robust set of links included, we offer other features to further strengthen your campaigns. If you're working in a competitive niche or large markets, consider adding these:

If you're working with a national brand or high competition niche, boost the domain's authority with more quality links. You save $246 by purchasing as a package deal.
Basic Guest Post – 1k to 3k organic traffic – (for target page)
10 Tier 2 Network Links (for guest post)
Do-Follow News Links (for brand mentions and inner pages)
20 Tier 2 Network Links (for brand mentions)

Order Monthly Link Building Campaigns
Guaranteed To Increase Site Traffic
Don't Spend Hours Building Backlinks
We Treat Your Link Building Campaigns Like Our Own. You Can Count On Us To Deliver The Highest Quality Backlinks With Each And Every Order.
Traffic Increases Guaranteed
Variety Of Links
Link Indexation
Anchor Text Ratio Audit
Traffic Increases Guaranteed
Variety Of Links
Link Indexation
Anchor Text Ratio Audit