Time To Take Control Of Your Local Rankings!
Beat Your Local Competition With Hundreds Of New Citation Sources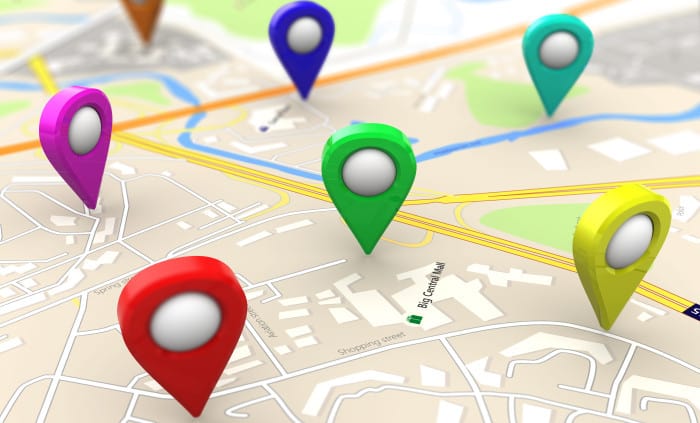 What Is Citation Building Services?
Citations Building are the local citations or mentions of your business/brand on a webpage, local directories in United States & Canada, yellow-pages in America, classified or local maps like Google, etc. These mentioned can be your "Business Name, Address, Phone Number, Business timing, Business descriptions, Services details" etc.
Benefits of Local Citations
Creating reference citations are like giving Google or Bing a pointer or reference about where your business is located in USA & Canada, it's like a clue which these search engines use to rank local results. When user types a local search query, algorithm of these search engines tries to provide accurate results based on many factors and such one important factor which is calculated is mentions of your business, address, phone number in local web directories. As many as mentions you will have, they are a strong signal for Google, that your business is actually located at the mentioned address and Google returns the same address or webpage to the users.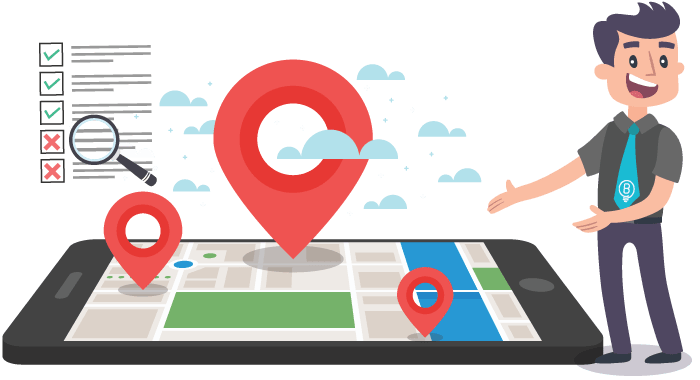 BEST QUALITY LOCAL CITATION SERVICE
Getting indexed by local company sites is among the most significant factors in achieving excellent local internet search positions. Search engine optimization professionals agree that local citations take into account an enormous part of the local business search positions and therefore are perhaps the most cost-effective method to achieve great visibility in the search engines internet search engine results.
Why Choose Our Local Citation Services?
How Do Citations Correlate with Search Rankings?
Local citations improve your search rankings through ongoing creation of relevant and consistent NAP information (name, address, phone number) across hundreds of websites, also known as citation sources.
The more consistent, relevant and localized your citations are, the more likely your business will be ranking for people searching for your services and products in your area. Citations are basically another source of credible backlinks that both Google & Bing consider when your business NAP is consistent across the web.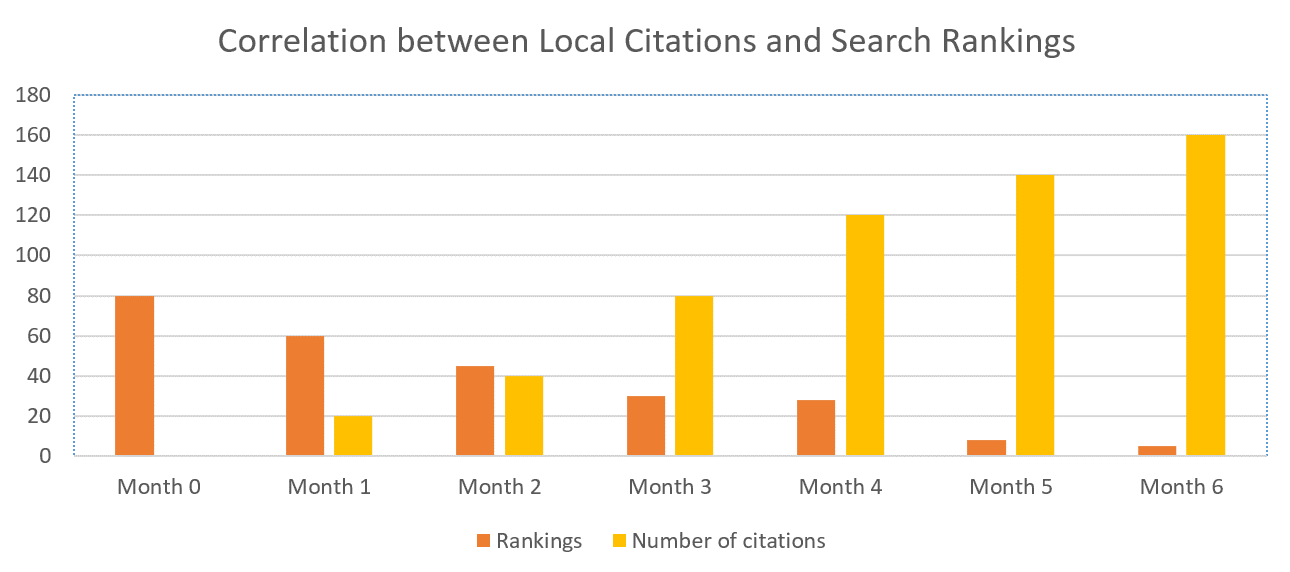 OUR PACKAGES
10 High Quality Local Citations
20 High Quality Local Citations
30 High Quality Local Citations
50 High Quality Local Citations
100 High Quality Local Citations
200 High Quality Local Citations