We Are The Best
Web Designing Service

Company
Modern Web Design Services Developed to Grow Your Business
WEB DESIGN SERVICES DESIGNED TO HELP YOUR BUSINESS MAKE AN IMPACT
We offer professional web design services at affordable rates to help your business attract more visitors and keep them on your site! More than beautiful design, we build websites with a complete strategy designed to turn your site visitors into customers. As many as 82% of customers are doing online research before they contact you about products or services.
What makes Star SEO the best choice for your website development project? It's a simple answer. You can't afford to waste your investment for such a crucial aspect of your business by leaving it in the hands of amateurs. You are investing not only money but your time when you decide to redesign your website. Not all websites are created equally. Our experience and expertise in web projects unparalleled in the technology industry. Our talented team of digital strategists, graphic artists, developers, marketers, project managers, and business development associates work in a collaborative manner on projects for each and every client. Working together in teams, Star SEO is able to generate successful online results for our clients.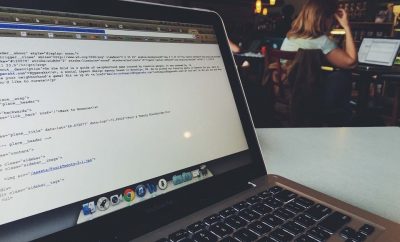 A Premier Web Dev. Agency
Star SEO's designers and developers work together to help craft elegant designs that fit your brand and create functionality and user experience that you didn't think possible. Plus, the quality of work we do affects your costs for maintaining and supporting your site down the road.
Websites in today's dynamic web can't stand still, so we focus on building a web presence that anyone can run. Our easy-to-maintain websites are based on WordPress, the dynamic web publishing platform used by millions of sites worldwide.
It can be hard to know when you're actually looking at the inner-workings of a website, but our work is clean, well-organized and built following a solid methodology. Our end product is easy to upgrade, simple to maintain and lends itself to easy design tweaks that won't drain time or resources out of your organization.
Features of Our Website Designs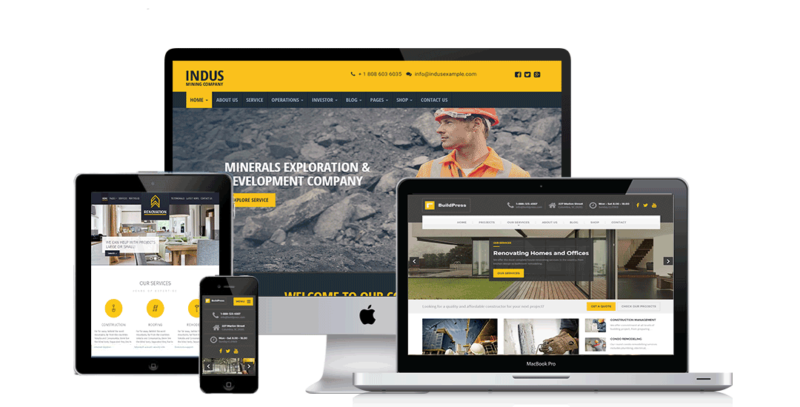 Responsive &
Mobile Friendly
We create user-friendly navigation and responsive content layout. The site will show on different devices by adapting proper codes for multiple formats (smartphones, tablets, desktops, etc.). With special HTML and CSS codes, your web site will automatically recognize the viewer's device and resize, shrink, or enlarge the pages and will look good on all devices (desktops, tablets, and phones). You will gain more traffic with websites optimized for desktop, tablet and mobile viewing.
We Are
E-Commerce

Specialists
We, at Star SEO, cater exceptional e-commerce websites for start-ups, enterprises, retailers, merchants, and brands. Our solutions are tailored to the unique requirements of the clients so that they bring effective results for online businesses. Over the years, we have built a reputation for providing the best e-commerce development services for many industry verticals such as apparels, retail, travel, real estate, healthcare, financial services, and more. Our team comprises of expert e-commerce specialists who have rich knowledge and experience with the various platforms and technologies. We are committed to delivering every project on time and within the budget of the client, making us the best destination for end-to-end e-commerce solutions.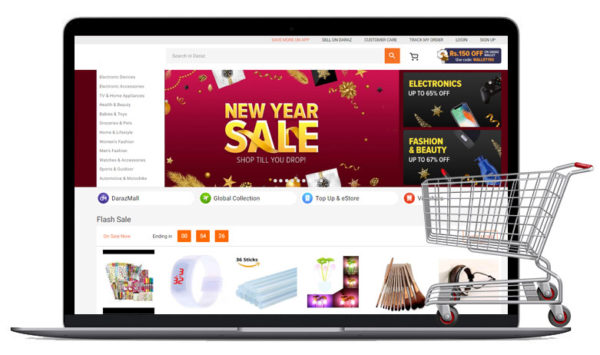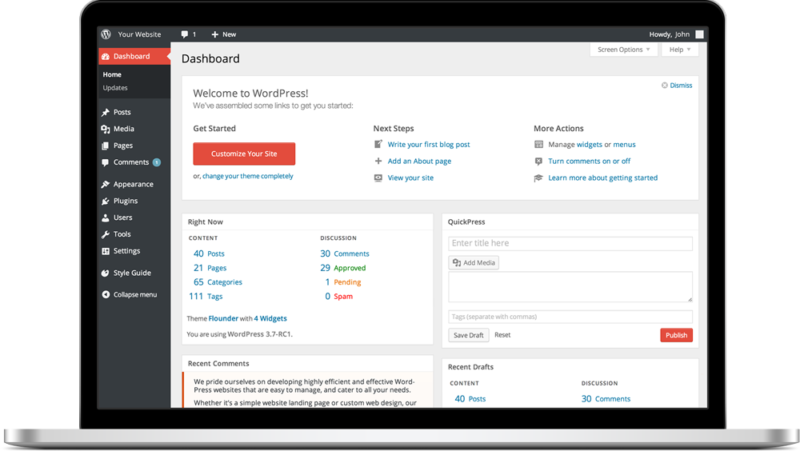 WordPress Website

Design Services
With our focus on WordPress development, you can rest assured that our team is well-versed in the best practices and newest features. In fact, our interest in WordPress goes far beyond our jobs. More than half of the WDS team has donated their own time to contribute to the core development of WordPress and have built a number of WordPress Plugins that are available for public download. We have helped organize, speak, and volunteer at a number of WordCamp conferences around the country and the same goes for our local WordPress meetups.
Interested To
Get Our Featured Service
One Time Payment

Responsive Designs

Product & Catalogue Management

Logo, Banner & Stock Images

Delivery in 10 Business Days

Ongoing Silver Support
Responsive Website Setup

Upto 50 Items

Optimized for Site Speed and Security

Product & Catalogue Management

Logo, Banner & Stock Images

Built to Convert
Responsive Ecommerce

Logo & Stock Images

Upto 20 Pages

Eye Catching Images & Design

Delivery in 10 Business Days

Ongoing Silver Support