We Are The Best Web Designing Services Company
Modern Web Design Services Developed to Grow Your Business
What makes Star SEO the best choice for your website development project? It's a simple answer. You can't afford to waste your investment for such a crucial aspect of your business by leaving it in the hands of amateurs. You are investing not only money but your time when you decide to redesign your website. Not all websites are created equally. Our experience and expertise in web projects unparalleled in the technology industry. Our talented team of digital strategists, graphic artists, developers, marketers, project managers, and business development associates work in a collaborative manner on projects for each and every client. Working together in teams, Star SEO is able to generate successful online results for our clients.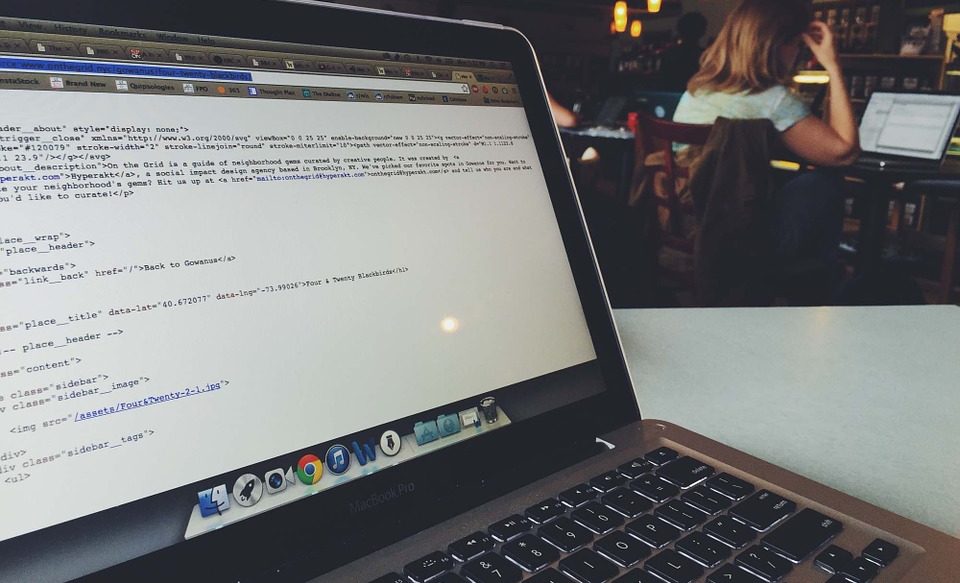 Features of Our Website Designs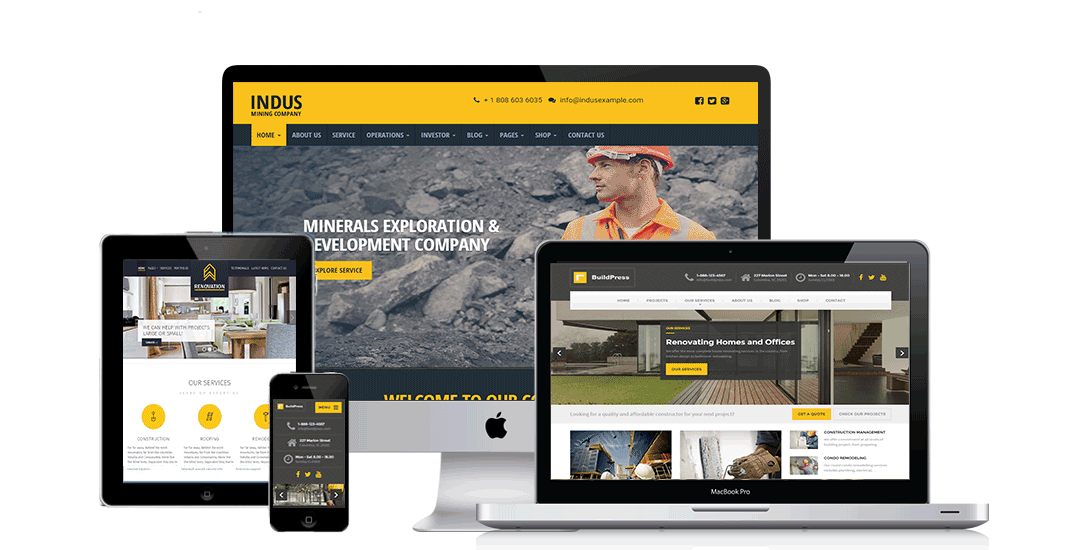 Responsive & Mobile Friendly
We create user-friendly navigation and responsive content layout. The site will show on different devices by adapting proper codes for multiple formats (smartphones, tablets, desktops, etc.). With special HTML and CSS codes, your web site will automatically recognize the viewer's device and resize, shrink, or enlarge the pages and will look good on all devices (desktops, tablets, and phones). You will gain more traffic with websites optimized for desktop, tablet and mobile viewing.
We Are E-Commerce Specialists
We, at Star SEO, cater exceptional e-commerce websites for start-ups, enterprises, retailers, merchants, and brands. Our solutions are tailored to the unique requirements of the clients so that they bring effective results for online businesses. Over the years, we have built a reputation for providing the best e-commerce development services for many industry verticals such as apparels, retail, travel, real estate, healthcare, financial services, and more. Our team comprises of expert e-commerce specialists who have rich knowledge and experience with the various platforms and technologies. We are committed to delivering every project on time and within the budget of the client, making us the best destination for end-to-end e-commerce solutions.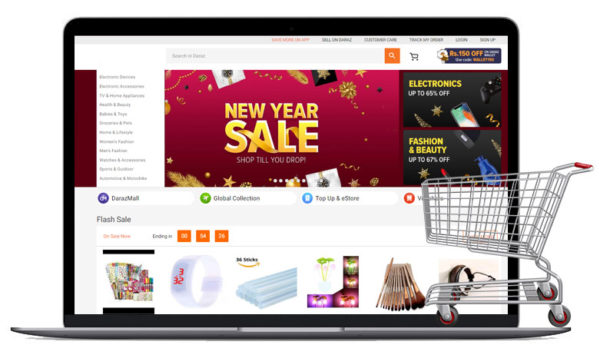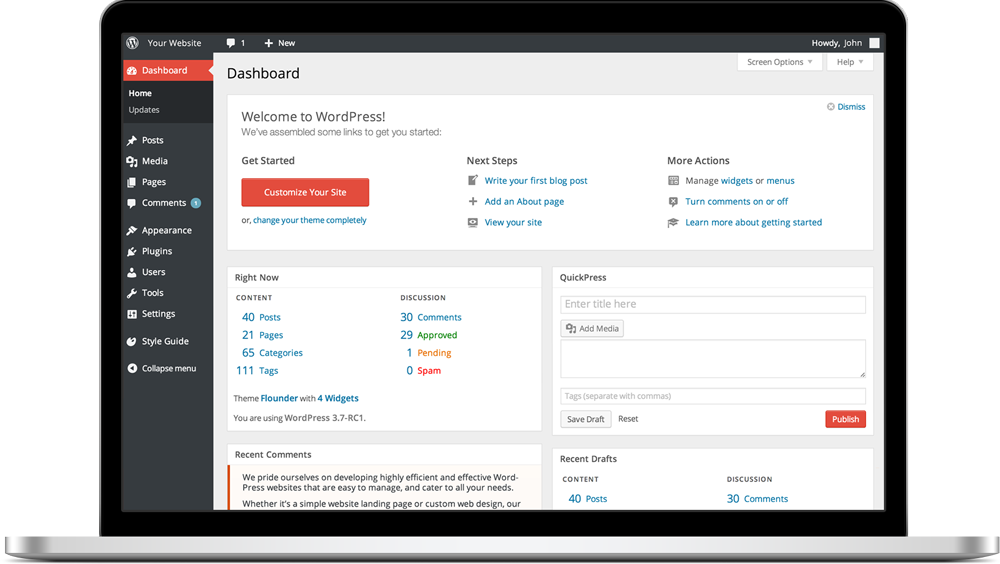 WordPress Website Design Services
With our focus on WordPress development, you can rest assured that our team is well-versed in the best practices and newest features. In fact, our interest in WordPress goes far beyond our jobs. More than half of the WDS team has donated their own time to contribute to the core development of WordPress and have built a number of WordPress Plugins that are available for public download. We have helped organize, speak, and volunteer at a number of WordCamp conferences around the country and the same goes for our local WordPress meetups.
WEB DESIGN SERVICES DESIGNED TO HELP YOUR BUSINESS MAKE AN IMPACT
We offer professional web design services at affordable rates to help your business attract more visitors and keep them on your site! More than beautiful design, we build websites with a complete strategy designed to turn your site visitors into customers. As many as 82% of customers are doing online research before they contact you about products or services.
OUR PACKAGES
Landing Page
One Time Payment
WordPress Designs
Logo Design
Enquiry Form
Optimized for Site Speed
Delivery in 7 Business Days
Authority Website
One Time Payment
Responsive Designs
Product & Catalogue Management
Logo, Banner & Stock Images
Delivery in 10 Business Days
Ongoing Silver Support
Wordpress Website
Responsive Website Setup
Upto 50 Items
Product & Catalogue Management
Logo, Banner & Stock Images
Optimized for Site Speed and Security
Built to Convert
Shopify Design
One Time Payment
User-friendly Interface
Logo Design
Secure Shopping Cart
Logo & Stock Images
Optimized for Site Speed
Ecommerce Website
Responsive Ecommerce
Logo & Stock Images
Upto 20 Pages
Eye Catching Images & Design
Delivery in 10 Business Days
Ongoing Silver Support
Magento Development
One Time Payment
Clean Responsive WordPress Designs
Logo & Banner Design
Stock Images Included
Optimized for Site Speed and Security
Built to Convert